Paper, word, and image
Riccardo Falcinelli and Andrea Serio
for CARTACEO#04
The fourth edition of the Cartaceo project makes room for the words of Riccardo Falcinelli and the imaginative drawings of Andrea Serio.
Together, they pay homage to an ancient and modern act: taking notes, a key action to understanding the contemporary.
Core businesses
SUSTAINABLE, CREATIVE RESPONSES
TO EVOLVING NEEDS
Graphic papers
Specialty papers
Containerboard
Burgo Group integrates the supervision of its reference market into the search for new opportunities and the development of new businesses.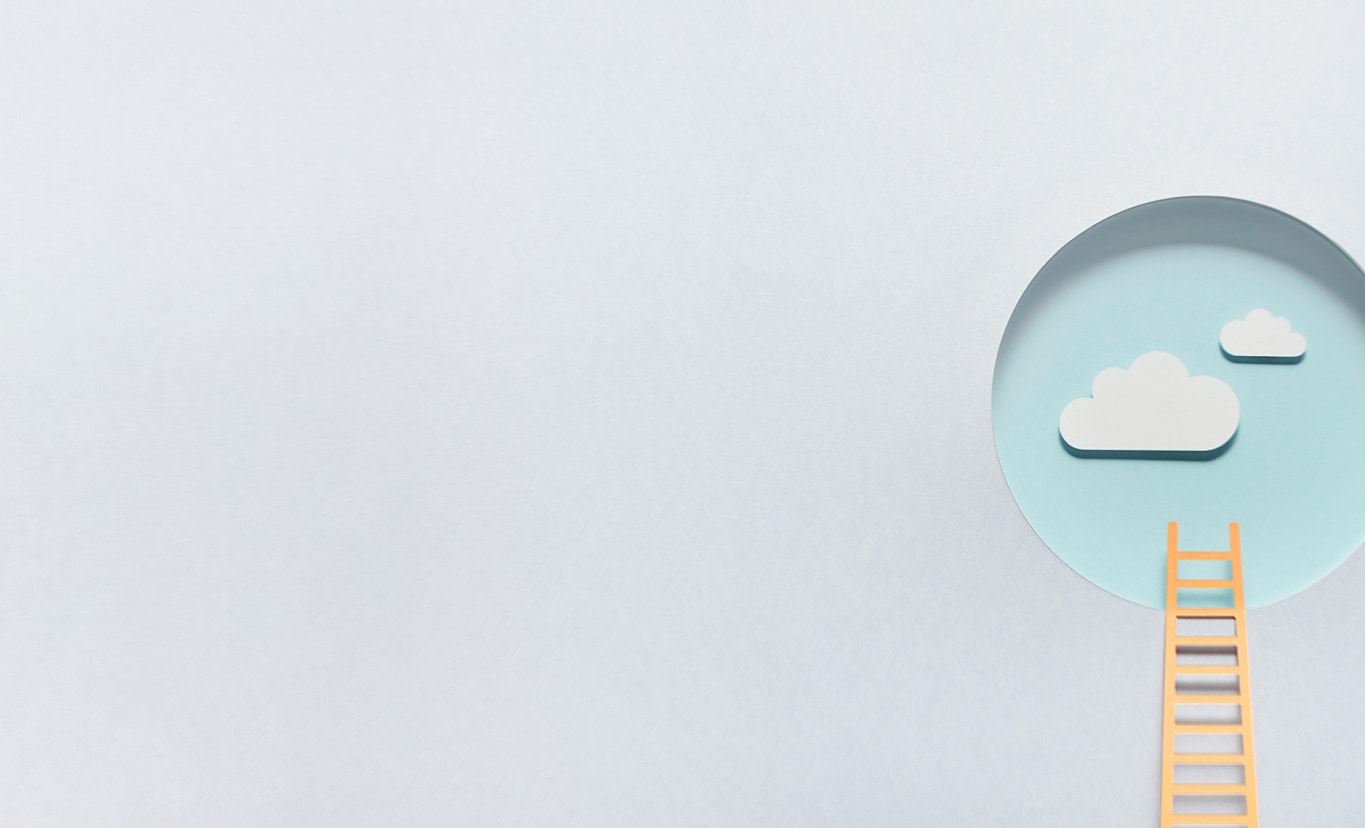 The Burgo Group
Paper is our history,
OUR CORE BUSINESS,
AND ALSO OUR FUTURE
The Burgo Group produces papers for communication, speciality papers and paper for corrugated cardboard: quality papers, in step with the development of market demand, at the service of those who communicate on printed paper or use this material to develop new solutions. The Burgo Group pursues a model based on a balance between economic objectives and social and environmental responsibility.
Explore the
highlights
of our Group or browse the page again and share the passion of our stories.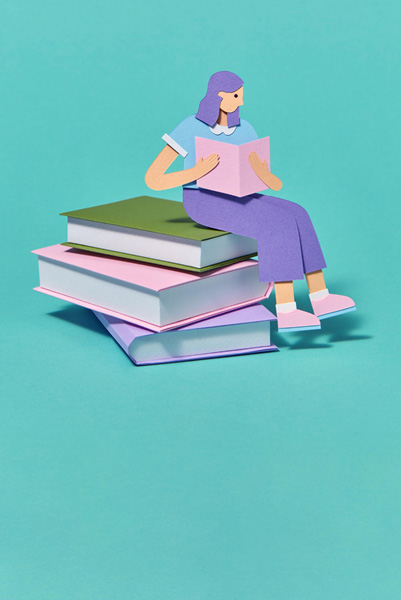 Paper
Product development and our contribution to the paper industry. A great story that brings us new adventures every day.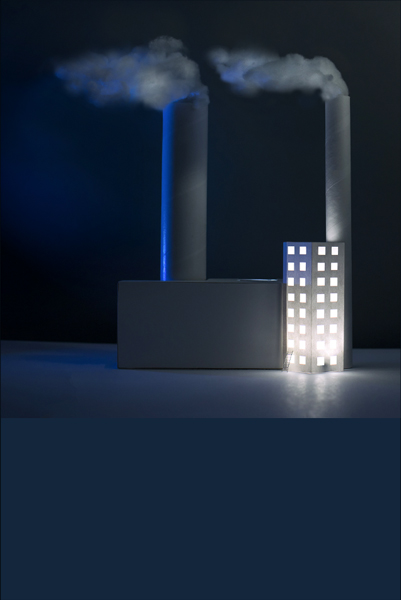 POWER
Efficient plants that fuel our commitment to creating a new pathway to innovation and sustainability.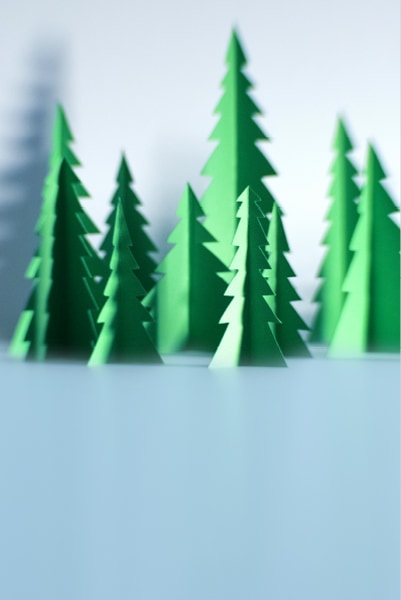 Passion
Every day more than 3,000 people are engaged in growing our customers' business, the paper culture and respect for the environment.