Media Center
Press kit & contact
The Burgo Group is a leading partner for those working in the graphics, printing, publishing and packaging sectors.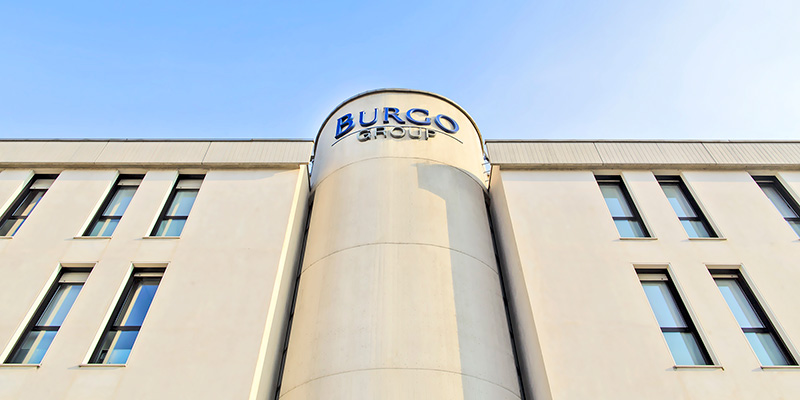 The production and distribution of graphic papers, containerboards and specialty papers (for example, paper for food packaging) are the main activities of a group which is also active in the production and sale of fibrous raw materials and energy.
Additional information on the Group and its activities is available in the Company profile.
High-resolution images and the latest press releases are available in the Burgo Group's Media Centre archives.
Image Bank
Burgo Group's high-resolution corporate images.
Find out more
Press Releases
Burgo Group's official notices and releases.
Find out more