GO 2030
Circularity, Waste and Water Recycling
Burgo Group has undertaken a strategy that includes multiple interventions to increase the recovery of process waste and to reduce its water consumption.
The concept of circular economy is suggested as an alternative to the linear model, focused on the exploitation of virgin raw materials with the inevitable production of scrap and unusable waste.
The circular economy model proposes a more efficient management of resources, increasing the productivity of processes, reducing waste, and maintaining the value of products and materials as much as possible over time. At the same time, the circular economy highlights the need to recover and reintroduce into the economic system anything that still has a residual usefulness, instead of disposing of it into landfill.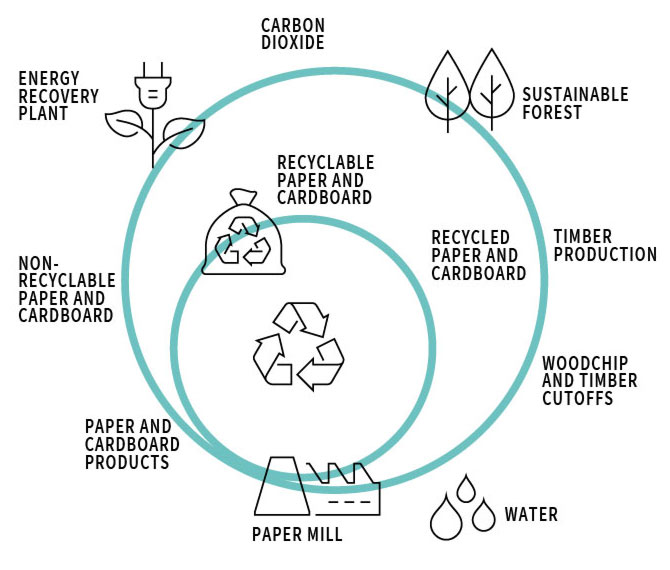 By fully adhering to these principles, Burgo Group deems crucial the opportunity to rethink products and processes, adopting a business model that encourages the recovery and reduction of waste right from the early stages of the product life cycle.
Management of water resources and drainage quality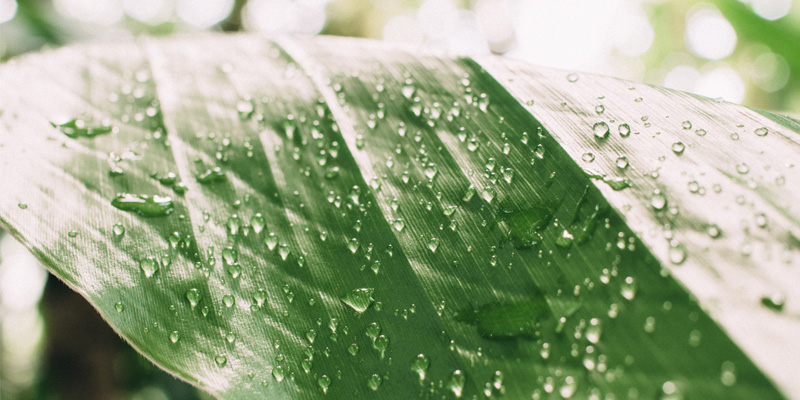 Water is a vital resource in paper production. It is also a precious collective good, for all ecosystems: for this reason, the Burgo Group has undertaken policies to reduce consumption thanks to water recycling and is investing in optimising its processes.
Most of the paper mills, including those in which there is no direct drainage into surface water (as they are connected to consortium plants), are equipped with a wastewater treatment plant for recovery in the paper mill. The purification phase allows the water to be reused in the paper production process, guaranteeing the degree of purification and quality required by current legislation.
The reuse of water enables a lower environmental impact, as it allows for:
a reduction in the withdrawal of water from the aquifer;
a reduction in the withdrawal of surface water;
constancy and reliability of water supply, as the treated water is produced on an ongoing basis;
a reduction in the waste of natural resources.