Mission & Highlights
Overview of the Burgo Group
The Burgo Group is the industrial holding company of a group operating in the production and distribution of paper for the graphics sector, speciality papers (for example for food use) and containerboard, as well as in the production and sale of fibrous raw materials (chemical pulp, mechanical pulp, deinked pulp) and energy.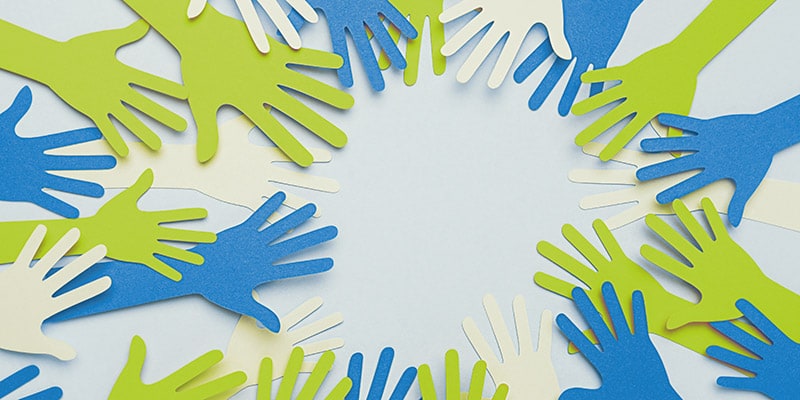 With 10 plants and 12 production lines, the Burgo Group is one of the leading European producers of graphic papers, speciality papers and containerboard for the packaging sector.
A complete range of high quality papers, the development of new solutions, an aptitude for research and development of new products, care for the environment: all this is summed up in the capacity for dynamism that expresses itself in the continued desire to grow. The ability to understand the business and make it a reality, with an awareness of its place in the wider scheme of things. It is no coincidence that the Burgo Group makes sustainable development a key aspect of its business and this is apparent in all its processes, from the purchase and use of resources, to the return of waste water and the optimisation and reuse of waste for energy production.
The Burgo Group is committed to expanding its business and transforming its know-how to apply it to other strategic sectors such as the distribution of paper products, energy management, and in particular in the development of new products for the packaging paper market.
Mission
The Burgo Group produces quality papers, in step with changing market demand, at the service of those who communicate on printed paper but also on specialty papers as well as of those who produce corrugated cardboard. The Burgo Group pursues a model that achieves a balance between economic development and social and environmental responsibility.