GO 2030
A Strategy for Decarbonisation
Reducing carbon dioxide emissions and improving energy efficiency are key steps to fight climate change and, in the long term, reduce operating costs while maintaining market competitiveness.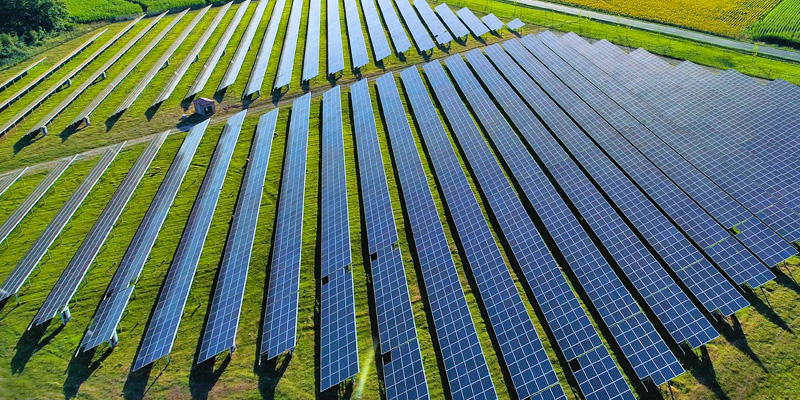 Burgo Group is implementing targeted measures to increase the use of renewable energy sources, optimise the production processes and improve the energy efficiency of its plants.
The main actions to reduce emissions are the optimisation of energy consumption and the progressive decrease in the use of gas through:
biomass boilers
photovoltaic systems
biofuel systems
Carbon capture initiatives are also under research, to further reduce the Group's carbon footprint.
In its decarbonisation process, the Burgo Group can make use of strong expertise in the field of energy production and efficiency. Through its UNI EN ISO 50001-certified Energy Management System, the Group is committed to improving energy performance.
The main actions to reduce emissions are:
Burgo Ardennes' conversion into the first plant with a net zero target;
new energy assets based on renewable sources, such as biomass systems, photovoltaic systems, and the upgrading of electricity and steam production systems;
replacing natural gas with bio-methane and hydrogen.
Green paper mills and bio-fuel plants: Burgo Group's projects for a progressive decarbonization
In an interview with Daniela Polizzi for "L'Economia del Corriere della Sera", Ignazio Capuano - CEO of Burgo Group – maps out the Group's strategy for the power supply and green transition of the plants.
Find out more
Tolmezzo: further investing in energy efficiency
The works that started at the end of 2020 have been completed and the new cogeneration plant is up and running at the Tolmezzo plant.
Find out more