Towards Net Zero
Report Centrica: the path to Net Zero
The latest report from Centrica discusses how to address risks along the path to Net Zero.
Over the past two years, the European Union and Italy have introduced a series of regulations that impose guidelines, as strict as necessary, to reach the Net Zero goal – a target set by the United Nations to reduce greenhouse gas emissions to near-zero levels, with any remaining emissions being reabsorbed from the atmosphere, oceans and forests.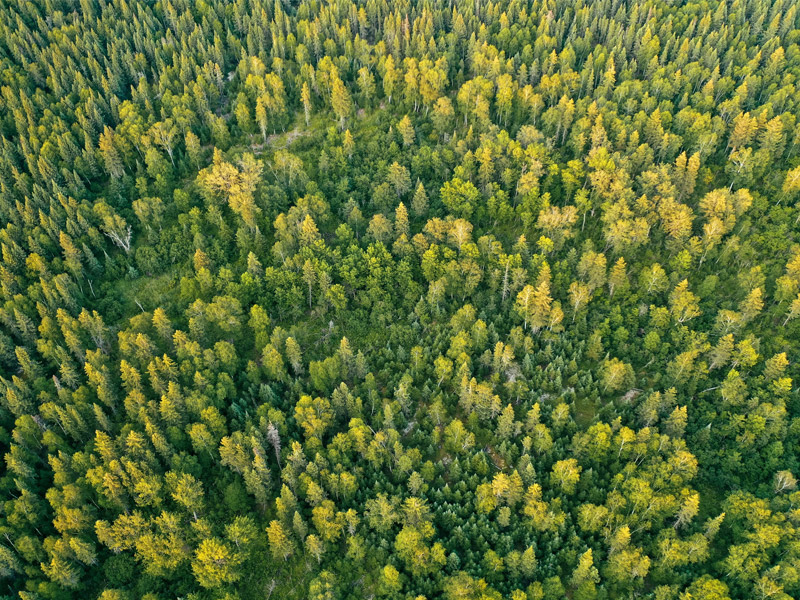 Centrica recently published a report on this topic entitled "How to tackle risks on the path to Net Zero", prepared in collaboration with the Financial Times' Longitude department.
The report highlights that companies across different sectors have a common focus on emissions compliance and reporting, mainly for what concerns Scope 1 (emissions generated directly by companies) and Scope 2 (indirect emissions resulting from the energy purchased, acquired, and consumed by companies).
Burgo Group's sustainability initiatives
Luca Sassoli, Burgo Energia CEO and Burgo Group Corporate Energy Manager, contributed to the report published by Centrica, emphasizing the increasing relevance of monitoring and reporting CO2 emissions.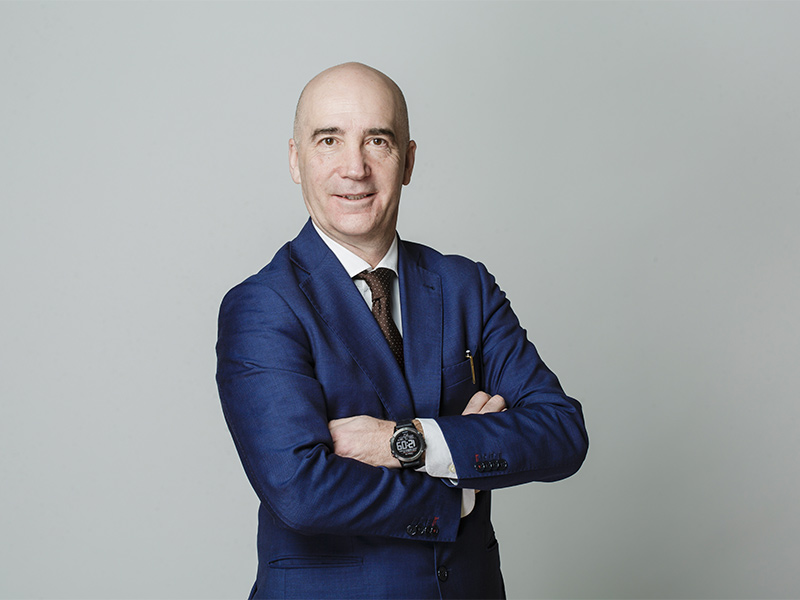 This is why Burgo Group joined the SBT (Science Based Target) initiative in 2023, which allows companies to assess their Scope 1, 2 and 3 emissions, identifying sources of pollution and evaluating the effectiveness of strategies to reduce them.
"Transparent and certified reporting of CO2 emissions can enhance corporate reputation and build trust among our customers by demonstrating a concrete commitment to environmental goals", said Sassoli, who added that "it is essential to focus on energy efficiency strategies to reduce the energy requirements of the process as much as possible, on investments in renewable energy sources and on the ever-increasing expansion of the circular economy, where the paper industry is already a champion recycling."
The importance of CHP systems
There is a wide range of initiatives that companies can undertake in their journey toward the Net Zero target, but all of them require a dedicated budget and a medium and long-term planning.
In its ESG strategy, Burgo Group has set measurable goals: among these, the decarbonization targets include a 45% reduction in CO2 emission intensity and the production of 40% of energy from renewable sources.
Within this context, one of the initiatives already implemented by Burgo Group is the use of Combined Heat and Power (CHP) systems to meet the electrical and thermal need of production, thus guaranteeing a high level of efficiency.
CHP systems can also be converted to use hydrogen mixtures. It's one of Burgo Group's additional Net Zero objectives: "We are also gradually renewing our fleet of turbines and engines to be ready for the use of hydrogen and to increase efficiency with modern, high-performance machines", Sassoli concluded.