Ecological transition
Circular economy: Ignazio Capuano outlines the new challenges for Burgo Group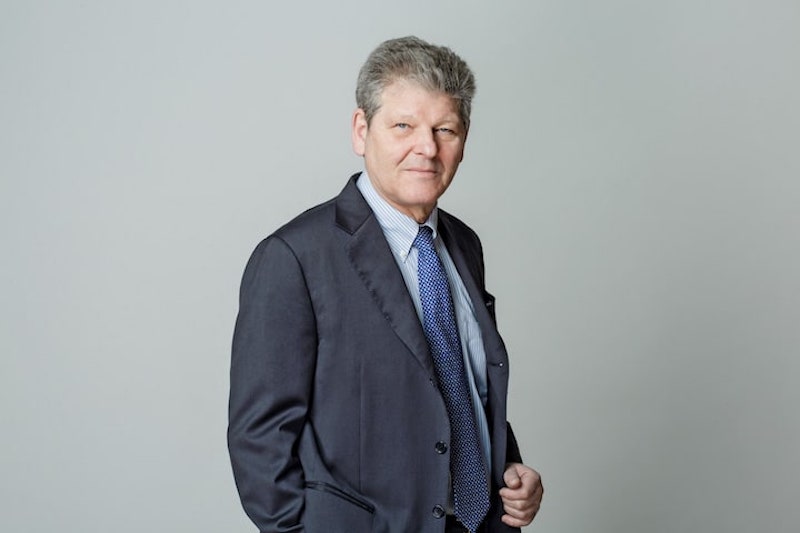 The 150 million euros allocated between 2018 and 2020 in the renovation project of Verzuolo and Avezzano plants and for the investment in the new Ardennes cooking plant confirm a "green" turning point for the Group, now rightfully included in the ranks of the companies that wholeheartedly embrace the principles of the circular economy: this launches the challenge for a totally eco-sustainable post-Covid restart. The intent was reiterated by CEO Ignazio Capuano during an interview with the independent web newspaper First Online, on 10 April 2021.
"The Burgo Group has long started a production policy that combines the needs of the customers with those of the environment. The major interventions of recent years, which have seen the commitment of our group to expand the production of recycled products, fit into this perspective."
Burgo's industrial research activity is committed to the "green" production: the market for special papers has proven to be more resilient to economic conditions. Also noteworthy is the expansion and research into the products related to the food delivery market, both for fresh and oven-ready foods.
"The circular economy increasingly represents an opportunity for businesses: not only to protect natural resources, but also as a means for growth. More than 40% of Italian companies have already introduced, for their products, packagings made entirely of recycled material. In addition, one in three Italian companies offers on the market products that are recyclable for more than 70% of the composition material. This trend clearly represents the potential of the circular economy".
Burgo has also joined the "4evergreen Alliance", an initiative that aims to strengthen the contribution of fibre-based packaging with an eye for sustainability that minimizes the environmental impacts of industrial processes. The medium-long term goal is to reach a recycling rate of 90% for fibre-based packaging by 2030.
"Luckily, today we face a growing, socially transversal culture that seeks to reconcile the human and social needs of a technological life with those of the environment. If producing economic value is a duty we have towards our stakeholders, creating social value and protecting the future is an obligation we have willingly assumed towards ourselves, but above all towards future generations."