Environmental policies
World Water Day: an update on Burgo Group's Environmental Management System
World Water Day is celebrated on 22 March: an opportunity to remind us how much we need to protect this element. Every day and every year, Burgo Group is committed to promote, support and implement actions to respect and protect water resources.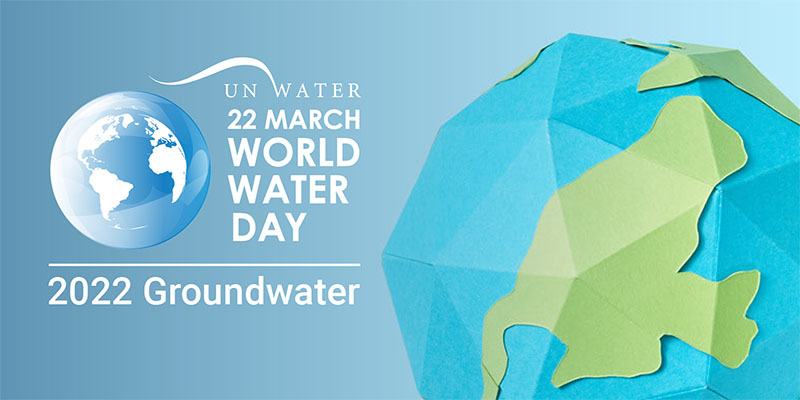 World Water Day is celebrated on March 22, this year with a focus on groundwater: aquifers and springs, resources of precious water, partially protected from surface pollution agents, abundant – if protected – and available in all seasons and for all uses, including wells for drinking purposes. It is easy to understand that groundwater is a precious commodity, as is water in general: fundamental for life and well-being of all living beings, then useful for numerous productive activities, from agriculture to energy production, from transport to industry... including the paper one.
Zero waste and more recycling: of water, too
As stated in its Policy for the Environment, Energy and Occupational Health and Safety, Burgo Group is aware of its role and responsibility towards the community and towards the environment. The Burgo and Mosaico paper mills were built and operate in areas historically not subject to water stress, and the Group does its best to ensure that its activities do not cause damage to the resources.
The paper production processes adopted in the Burgo Group plants involve the use of water. Through a formalized Management System, the Group implements concrete policies to optimize water consumption, reducing water requirements through improvements in technology and plant efficiency, and increasing the amount of water reused in production through recycling.
The cycle is complete with the management of waste water: after being recycled several times inside the plants, the water goes through a purification system.
Overall, in the Group's paper mills the water subject to recycling reaches 90% of the total. A fact of clear value: reusing water lowers the environmental impact and, in particular, reduces the use of surface and underground water resources.