Trend story
Inkjet printing papers: the market demands flexibility
The potential of digital printing is combined with the technical performance of inkjet: a trend to keep an eye on since it offers the printing sector a key to keeping pace with market developments.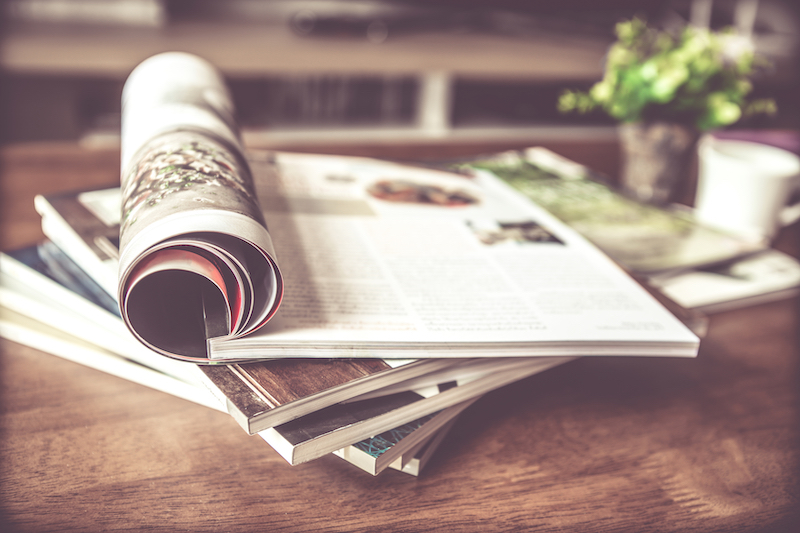 In a constantly evolving technological landscape, the printing industry and its players continue to feel the impact of global events and energy contexts that are not always favourable. At the same time, the sector must become increasingly deft in responding promptly to changes in customer behaviour and needs.
The answer? Keeping up with the market, outlining solutions that allow meeting terms and requests, while controlling resources and the environmental impact. In such a landscape we can notice a very promising trend for the printing industry: digital inkjet.
The leading direction of the market is precisely the transition to digital inkjet printing, which combines the reactivity and adaptability of digital with the immediacy of inkjet printing.
One of the most interesting characteristics of industrial-level inkjet printing is its versatility: in combination with digital technology, it allows the production of small runs or unique high-level products, containing time, resources, and costs with a quality of print outputs that is comparable to the photographic one.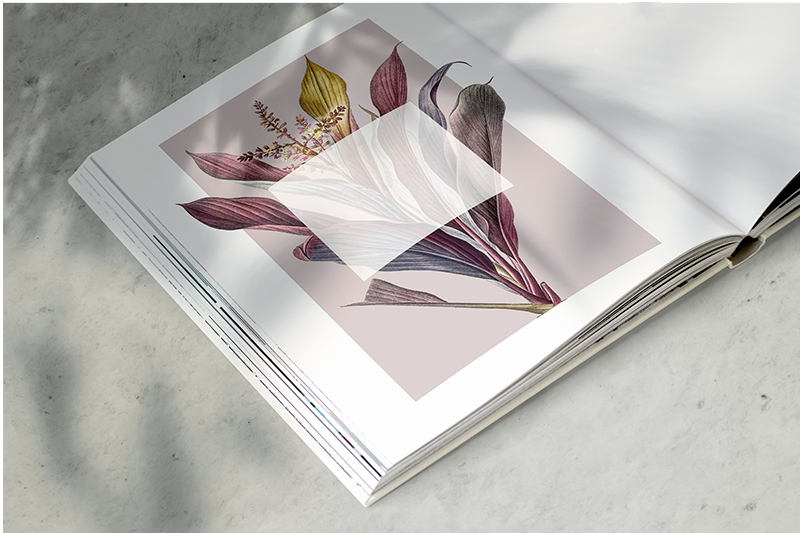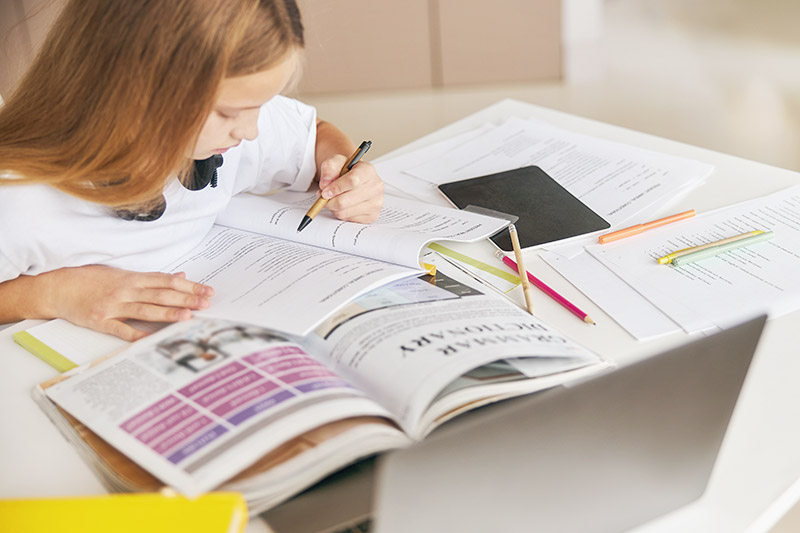 Market demand and opportunities
Improvements in inkjet technology make it possible to obtain automated print flows, and targeted and tailored content, designed and created for a market that demands high levels of customisation.
The opportunity to produce short runs and one-of-a-kind products has made digital inkjet printing a key factor in today's print market, which has seen a sharp increase in online ordering and specification in recent years – for example, but not limited to, through web-to-print.
Speed, flexibility, cost, and resource control are among the characteristics that make inkjet printing a particularly attractive growing trend for companies, which have the potential to become more responsive to their customers' needs – even the most niche ones.
More customisable and more flexible
Digitization plays an important role in the industrial printing sector: consumer expectations have grown, both in terms of yield and speed of delivery. A key factor is a need to combine high productivity with small batches, or even single pieces.
Some sectors, such as the production of brochures and booklets, interface with a typically on-demand market, where attention to the environment also plays an important role. Digital inkjet printing allows the production of small runs, furthermore eliminating extra costs such as storage and shipping. Thanks to the possibility of optimising processes and limiting waste, digital inkjet printing is a more convenient and flexible method due to the possibility of customizing products even for very small lots, while being at the same time also more sustainable.
More and more sustainable
Saving resources and simplifying processes are important goals for companies: they are even more so for our planet.
Companies are focusing heavily on reducing their environmental impact and it is often customers themselves who request more sustainability. The printing industry is therefore also aiming to offer greater transparency on its processes and raw materials and to make them more sustainable and environmentally friendly.
Digital inkjet printing is widely considered more sustainable than traditional offset printing: In short, it is a method that offers a high-level product while being convenient and more ecological at the same time, especially when involves the use of FSC-certified inkjet printing papers.
Burgo EVO range: papers for high speed printing to stay ahead of the competition
Two segments of papers suitable for different kind of inkjet printing presses:
EVO is a new and complete range of inkjet treated papers, ready to meet the most diverse requirements
EVO NEXT is a range of multi-purpose papers that can be printed on selected inkjet presses that allow priming of paper or use of special inks
Both segments are thoroughly tested and approved by high speed inkjet machine manufacturers OEM, to ensure maximum compatibility with all inks and machines. There is a broad range of coated and uncoated papers in a variety of finishes and with a grammage range from 65 to 200 g/m2. All products are selected to give the best combination in terms of productivity, quality and cost.
Inkjet papers
Range of digital papers, a set of high-performance, next-generation solutions carefully tested to meet the most diverse needs.
Find out more
Insights
Burgo Group actively adheres to Print Power, which aims to offer data and analyses for an accurate evaluation of the effectiveness of printed communication in the current social and market scenario.
The initiative's website offers case histories and analyses of trends that are always up-to-date.