Environmental sustainability
Waste management and disposal
The Group has an ongoing commitment to actions to reduce its production of waste and for proper recycling of the waste it does produce.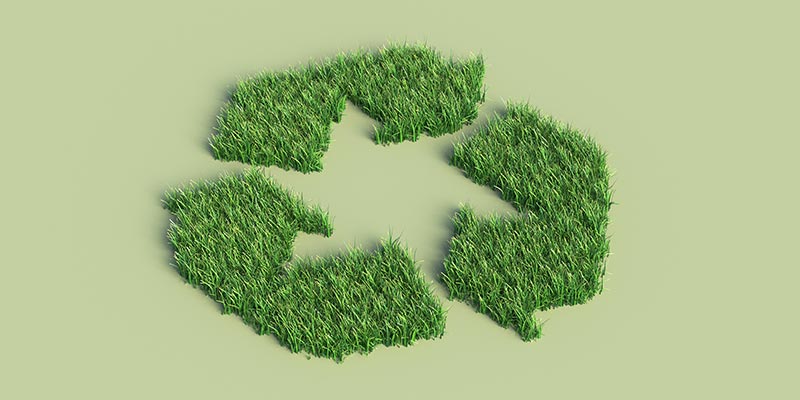 Various Research & Development activities have specifically focused on developing strategies and technologies that make it possible to achieve the following objectives:
to optimise production processes in order to reduce waste;
to identify raw materials with high production yields and lower environmental impact;
to develop plant solutions that promote the closure of cycles and achieve greater productivity;
to find effective solutions for the recovery and reuse of sludge and bark.
Year on year there is a steady downward trend in total waste produced: for example, there was a reduction of over 40% in waste produced between 2016 and 2019.
This result is mainly attributable to constant optimisation of the production cycles in the various plants and the management of some production waste as "by-products". A good example of this is management of the bark produced by the cutting and stripping of dowels at the Duino plant. This bark can then be used as fuel.
Production waste becomes an asset rather than something to be disposed of - which has significant economic and management advantages.
The paper industry: common assumptions and the reality
When it comes to print and paper sustainability, it is important to distinguish reality from everyday life. The European paper industry is a world leader in sustainable sourcing, renewable energy and recycling rates.
Find out more