Social Responsibility
Health & safety in the workplace
The Burgo Group is committed to preventing accidents in the workplace and occupational diseases, to ensure a safe and healthy working environment for its employees.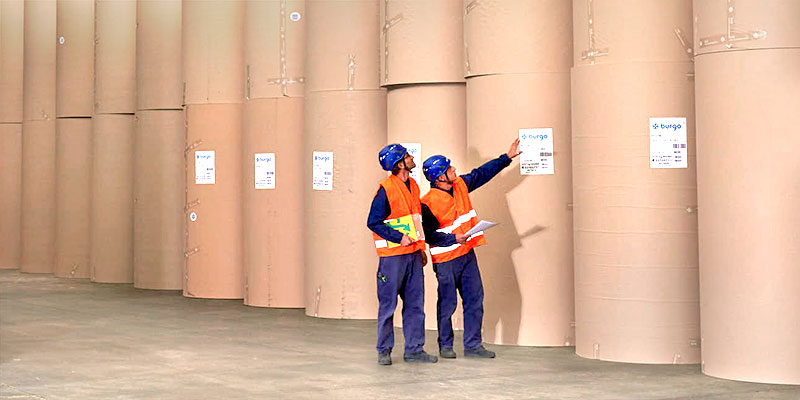 This commitment, enshrined in the Group's "Environmental and Occupational Health and Safety Policy", is in accordance with general prevention standards and the timely definition of safety requirements for each department and service.
Policy Statement on the environment and on health and safety in the workplace
Download file
The Group is committed to:
monitoring potential risks to reach the ultimate goal of "zero injuries";
promoting integrated management of interventions for health and safety in the workplace;
adhering to international standards in accordance with the best available technologies and procedures;
developing plans for health and safety in the workplace, providing information and training in order to encourage a widespread culture of safety and prevention.
To achieve these objectives the Company has equipped itself with integrated and structured systems within which the "Company Safety Policy" is defined, implemented and monitored.
Regular safety meetings are held, involving the Employer, the Health and Safety Service Managers (HSOs) and all key stakeholders. The objective of these meetings is to define future strategic action, through analysis and comparison of the results achieved with the objectives set.
Accidents are regularly monitored and controlled with reference to all the Group's plants.
Particular attention is paid to the monitoring and analysis of "near misses/accidents", i.e. those events that do not happen by chance, but which could potentially result in an accident or damage to health. The objective is to try to prevent near misses through the design and implementation of corrective preventive actions.