Environmental sustainability
Sustainable logistics
Careful monitoring of the flow of goods in and out of the plants has allowed the Group to optimise the logistics process, thus contributing to the reduction of air pollution.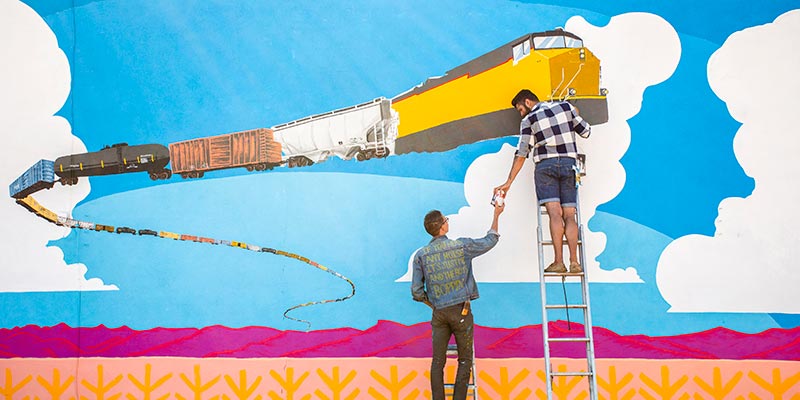 Care for the environment is one of the main drivers of the Group's Supply Chain and its operational choices. Environmental responsibility is not only important in production activities, but is also integrated "upstream" and "downstream" of those activities.
The Group's "Sustainable Logistics" policy is key to its operational choices, and the coordination of several company functions is important for their implementation: Purchasing and Supply, Logistics, Customer Service and commercial branches located across Europe.
With regard to the purchase of raw materials, the Group requires transport service providers to assess the number of tonnes of CO2 saved. This analysis ends with the "CO2 Reduction" certificates issued by suppliers, which attest to the annual reduction of CO2 emissions in tonnes obtained as the result of an efficient distribution strategy.
In the context of "Sustainable Logistics", the reduction of "no-load" kilometres covered by its transport fleet is one of the main drivers for operational management. In order to optimise the logistics chain, a single control centre has been created to oversee the arrival of raw materials and the shipping of finished products.
In addition, for the choice of means of transport, an increasing part is reserved for solutions with lower environmental impact such as rail, road-rail and road-sea intermodal freight.
The result obtained in the four-year period 2016-2019 is approximately 16,000 tonnes of CO2 avoided.